CLICK HERE FOR OUR
CURRENT CLASS SCHEDULE
Welcome to Advantage CPR Instruction
At Advantage CPR Instruction, we are committed to making safety easily accessible, painless, and affordable for all individuals and organizations. When choosing ACI, you will not only have the Advantage of saving both time and money, but you can rest assured that you have learned from some of the most knowledgeable trainers in our area.
Click here to browse through the classes that we offer to accommodate all your training needs, whether certification, personal, professional, trade or organizational. We also offer private classes to meet your convenience.
At Advantage CPR Instruction, we take your training and satisfaction very seriously. Click here to learn more about our Money Back Guarantee.
Please call us at (775) 786-4277 for more information or click here to sign up for our classes.

Testimonials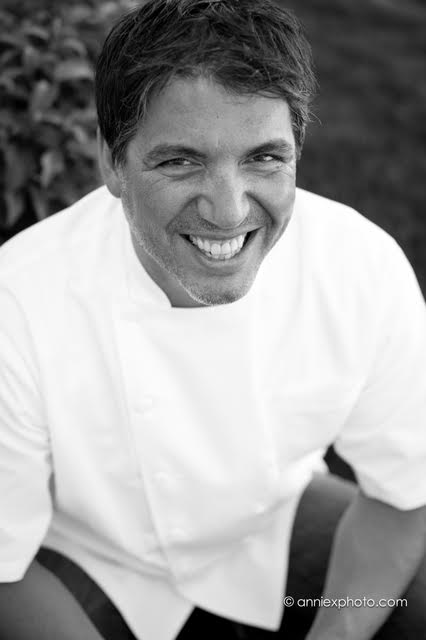 "Kristan did a fantastic job making an uncomfortable topic, comfortable and even humorous at times. The class was both professional and informative, helping to create a more enjoyable working environment for everyone at my restaurant."
Mark Estee