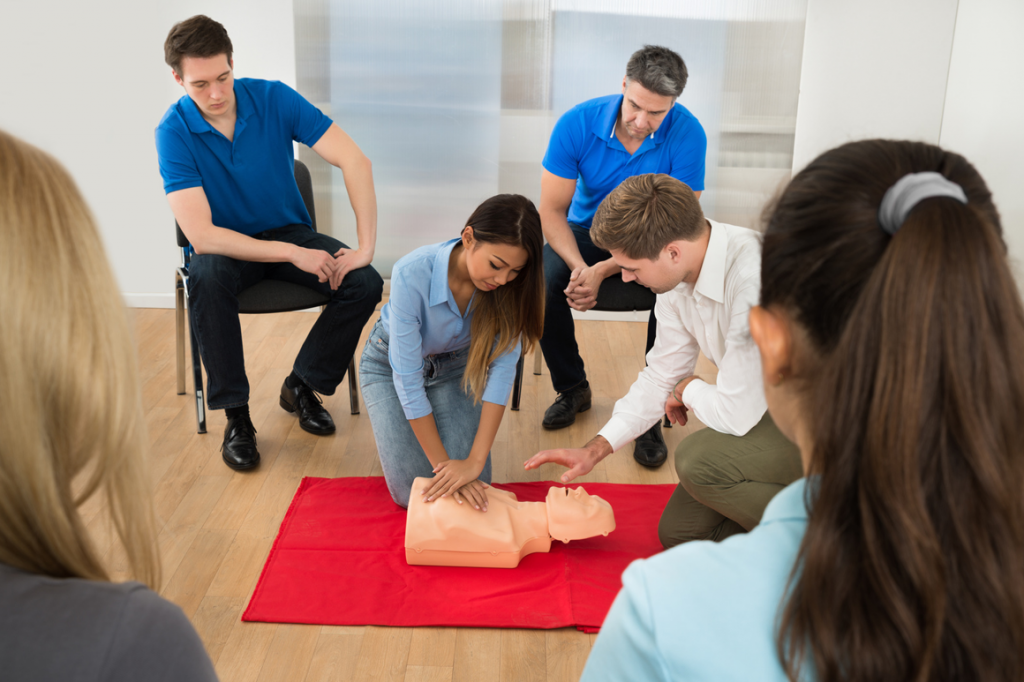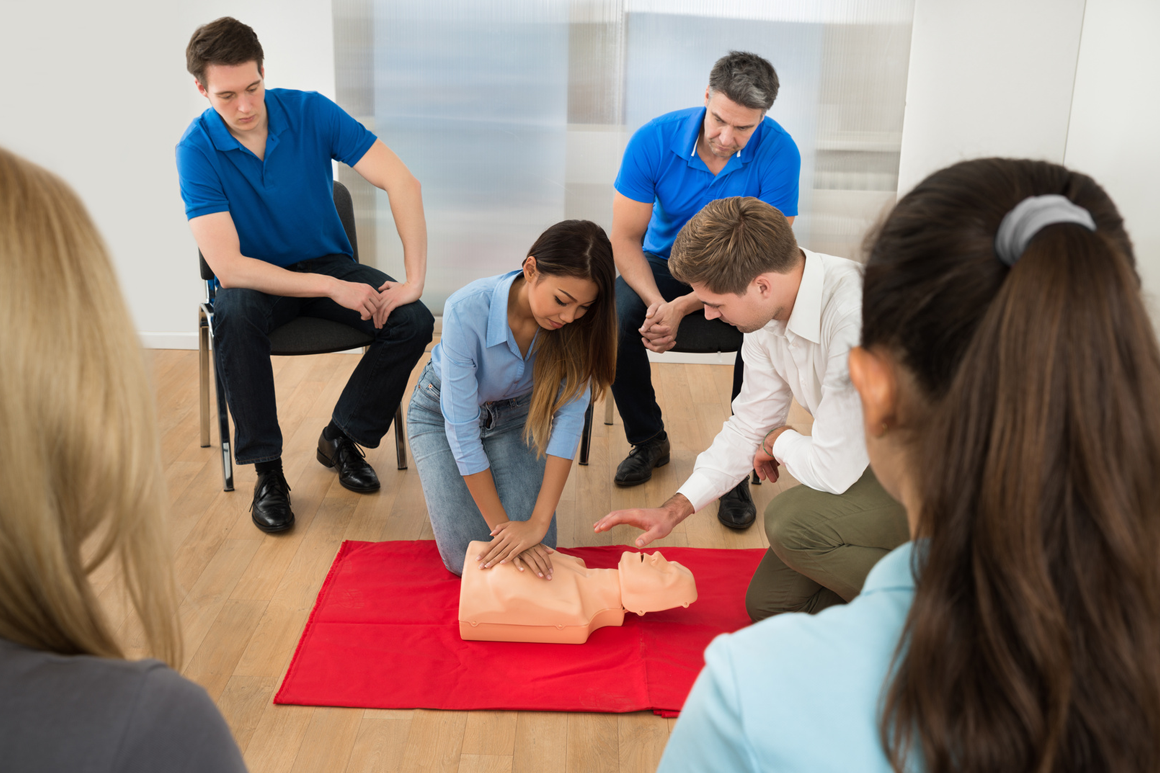 To schedule an onsite or private training for your group or workplace, please call 775-786-4277 or e-mail us at info@advantagecpr.com
FOR BUSINESS and SCHEDULED PRIVATE CPR/FA CLASSES (Applies to all private CPR, First Aid, BBP, OSHA 10 and 30 courses): As we are reserving a date and time of your choice when scheduling a private course, we require that notice of cancellation or re-scheduling be done at least ten (10) business days prior to your class date. If cancellation or scheduling requests are not received at least TEN days prior, the full class fee will be charged.
Our clients will be held responsible for the number of participants that was confirmed to participate in the class. ACI must be notified of any changes in the number of participants at least 48 hours in advance. Otherwise you will be billed for the number confirmed. (A minimum of 8 to 10 applied for all CPR / First Aid classes in Reno / Sparks area.  Minimum of 6 for BLS class.) Discounts may apply.
Healthcare Provider BLS Course