AHA BLS Healthcare Provider Course
August 25 @ 9:30 am

-

12:30 pm

$55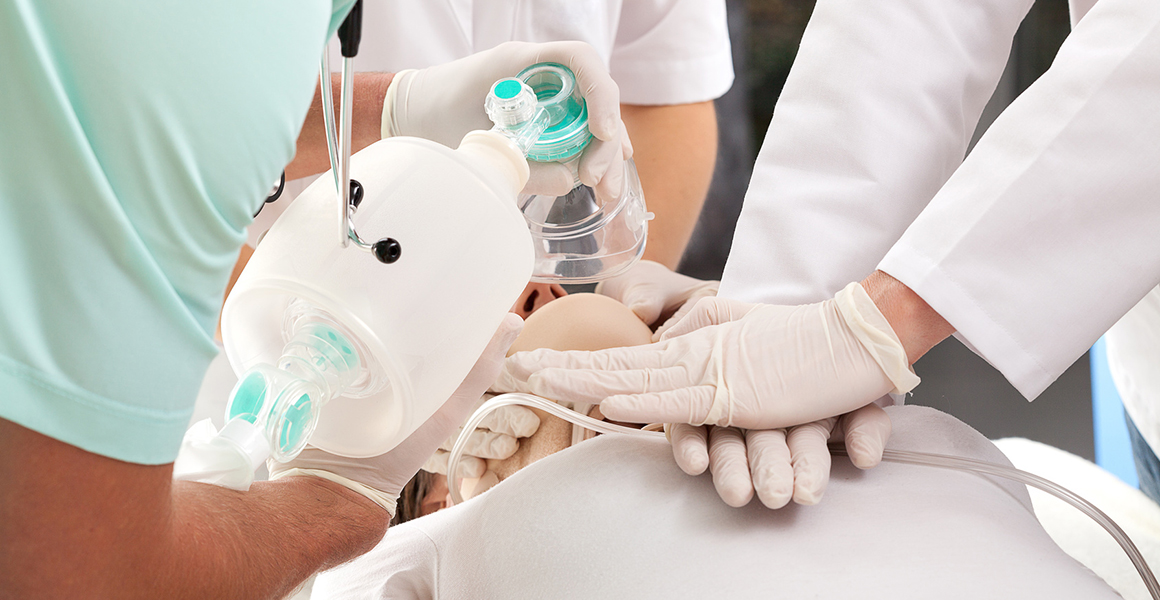 Course Description
The American Heart Association BLS Course is designed to provide a wide variety of healthcare professionals the ability to recognize life-threatening emergencies, provide CPR, use an AED, and relieve choking in a safe, timely and effective manner. The course is intended for certified or non-certified, licensed or non-licensed healthcare professionals.
Intended Audience

Healthcare providers such as physicians, nurses, dentists and support staff, paramedics, emergency medical technicians, respiratory therapists, physical and occupational therapists, physician's assistants, residents or fellows,  or medical or nursing students in training, aides, medical or nursing assistants, police officers, and other allied health personnel.
***Space is extremely limited in this class, as we have reduced our class sizes and are taking every precaution necessary to keep our clients safe and healthy during COVID-19.  Please Read:  Students must pay in advance to reserve their spot in this class, and class fees are not refundable unless it is cancelled by instructor.  Students that are sick, not feeling well, have a cough or any symptoms of illness will not be allowed to join any class.  Please do not come to class if you have had possible exposure or are feeling ill.  A one time credit will be issued to individuals that need to reschedule due to illness if advance notice is given in writing via email at advantagecpr@att.net.
PLEASE NOTE: BRING A MASK TO ENTER, AS YOU MUST WEAR ONE ANYTIME YOU ARE AWAY FROM YOUR WORKSTATION.  YOU MAY TAKE IT OFF ONCE SEATED.
The AHA requires a book for this class.  If you do not have one from a previous class, or are unable to borrow a book, you can purchase an E-Book version to download to your mobile device or computer to bring with you, or a paperback version.
Paperback Version: https://shopcpr.heart.org/bls-provider-manual
E-book Version:  https://shopcpr.heart.org/bls-provider-manual-ebook