AHA Heartcode BLS – Part 2 Skills Check
July 2 @ 5:30 pm

-

7:00 pm

$50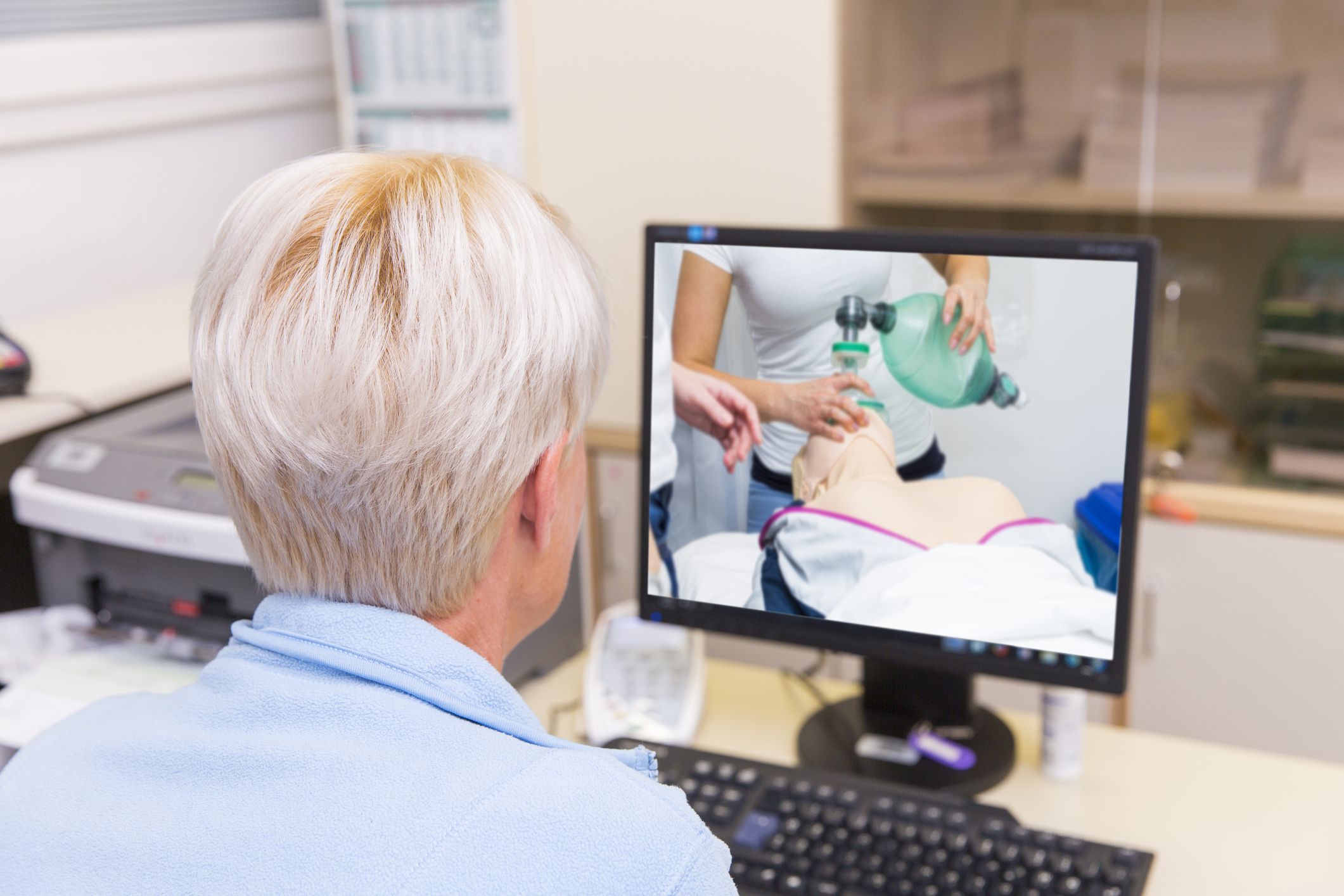 Course Description – AHA Blended learning for BLS
This course is for those students who have already completed the Heartcode BLS Part 1 at Onlineaha.org, and is the Part 2 skills assessment only.  You must pay for and COMPLETE the online Part 1 at  https://shopcpr.heart.org/courses/bls  before attending this class.  If you have questions regarding this course, please text 775-830-6691,
The American Heart Association BLS Course is designed to provide a wide variety of healthcare professionals the ability to recognize life-threatening emergencies, provide CPR, use an AED, and relieve choking in a safe, timely and effective manner. The course is intended for certified or non-certified, licensed or non-licensed healthcare professionals.
Intended Audience

Healthcare providers such as physicians, nurses, dentists and support staff, paramedics, emergency medical technicians, respiratory therapists, physical and occupational therapists, physician's assistants, residents or fellows,  or medical or nursing students in training, aides, medical or nursing assistants, police officers, and other allied health personnel.
***Space is extremely limited in this class, as we have reduced our class sizes and are taking every precaution necessary to keep our clients safe and healthy during COVID-19.  Please Read:  Students must pay in advance to reserve their spot in this class, and class fees are not refundable unless it is cancelled by instructor.  Students that are sick, not feeling well, have a cough or any symptoms of illness will not be allowed to join any class.  Please do not come to class if you have had possible exposure or are feeling ill.  
BOOK NOT REQUIRED FOR THIS COURSE, BUT OPTIONAL FOR YOUR REFERENCE: