Babysitting 101! November 15th, 2020
November 15 @ 10:00 am

-

4:00 pm

$85.00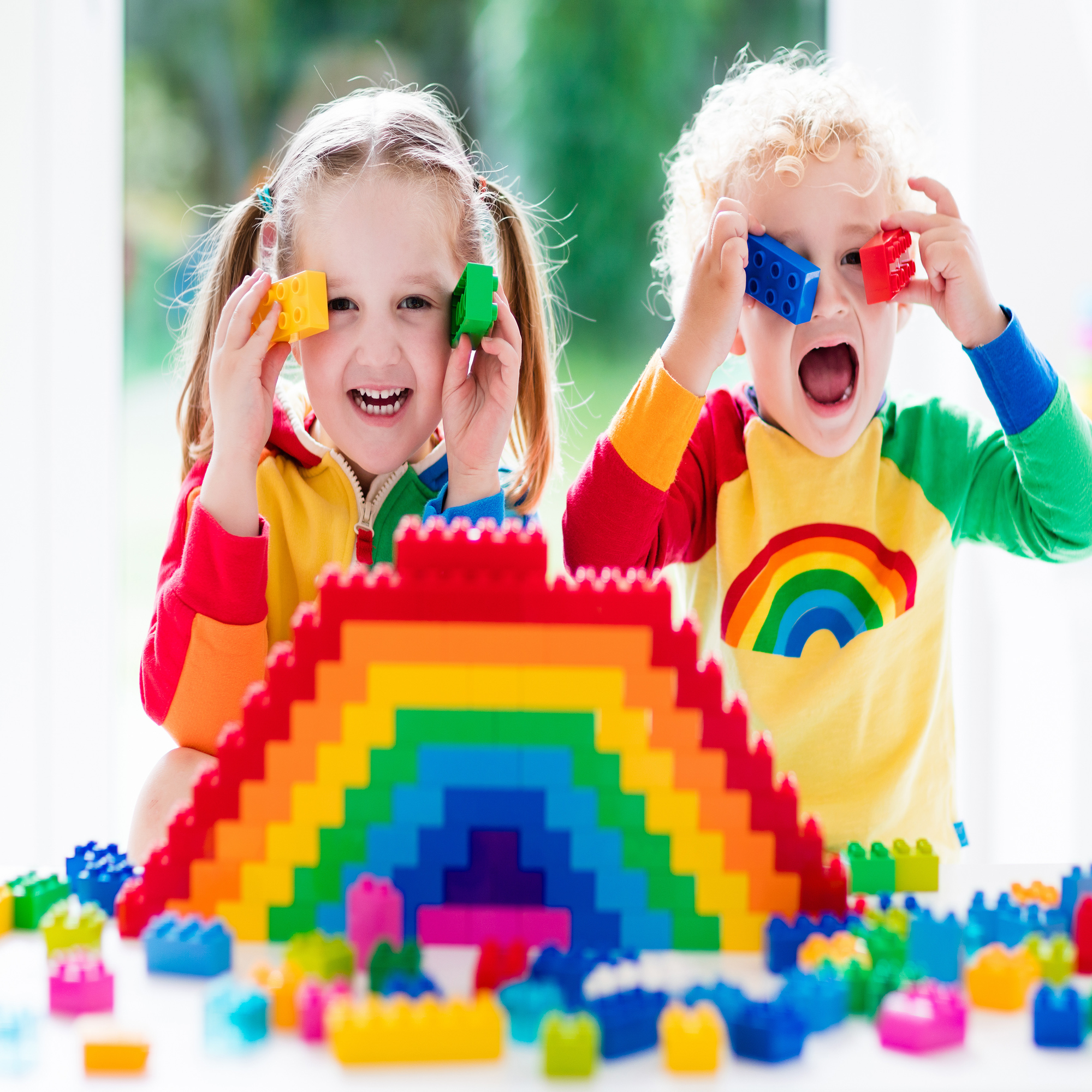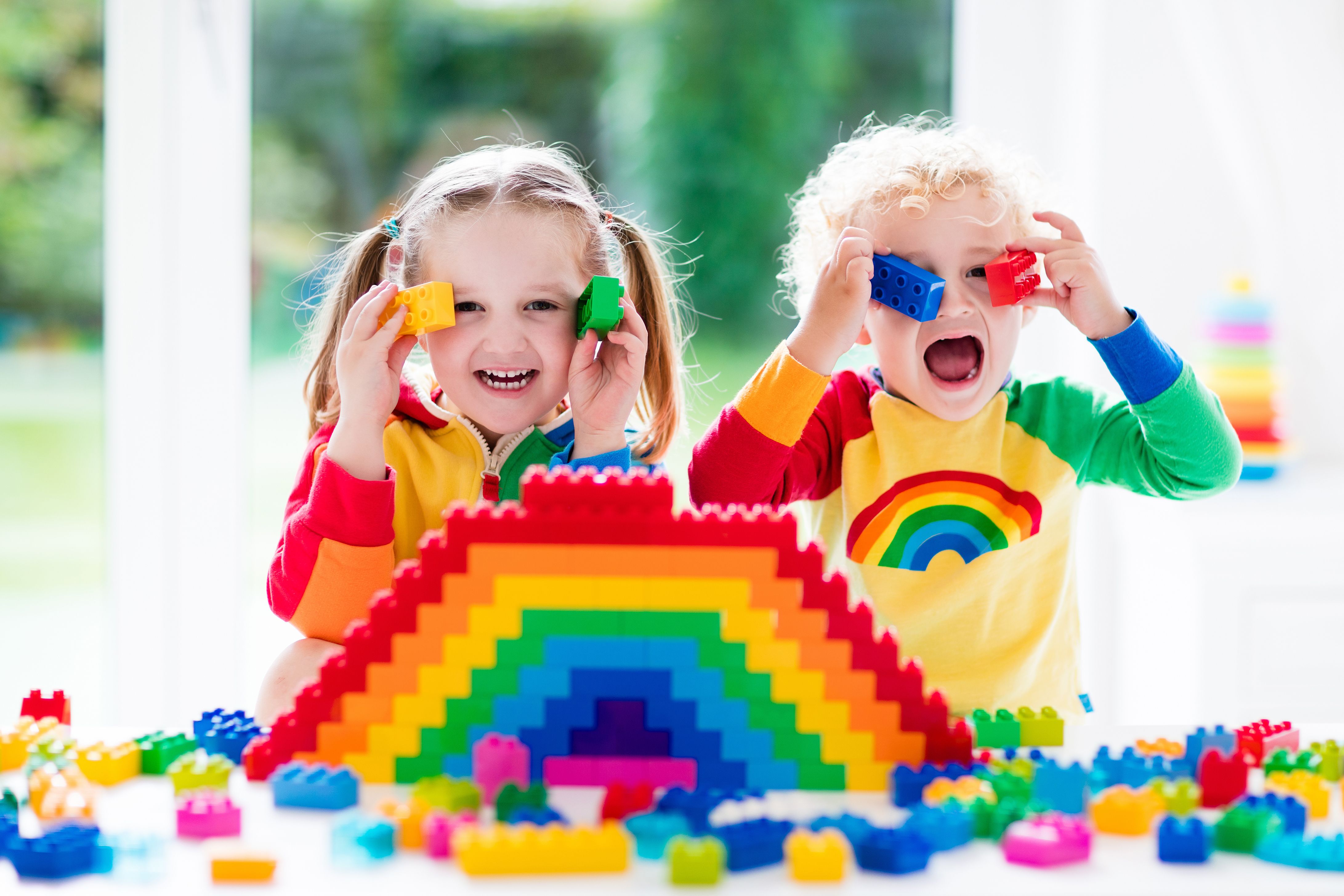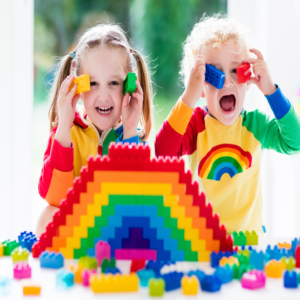 Babysitting 101! Focusing on safety, professionalism and reliability our program will prepare your children to become the most capable, trusted and in-demand sitters in your neighborhood.  A two year CPR certification is included along with babysitting specific topics such as basic child care, choosing age appropriate activities, bottle and spoon feeding, bathing and napping, child behavior and discipline, diapering and the business of babysitting basics. of babysitting basics.
Students must bring a mask to class.  It will not be worn through the entirety of class, but must be work in common areas of our building (hallways and restrooms)  Please dress in layers, as there is alot on movement in this class and the temperature is bound to fluctuate.  Please bring a water bottle, a snack or two and a sack lunch.
*Because of COVID 19 spaceing guidelines, only paid participants may attend. Ages 10 up to the age of 16 may attend this class.