Basic CPR/AED and First Aid (Non Healthcare)
August 26 @ 6:00 pm

-

10:00 pm

$45.00 – $55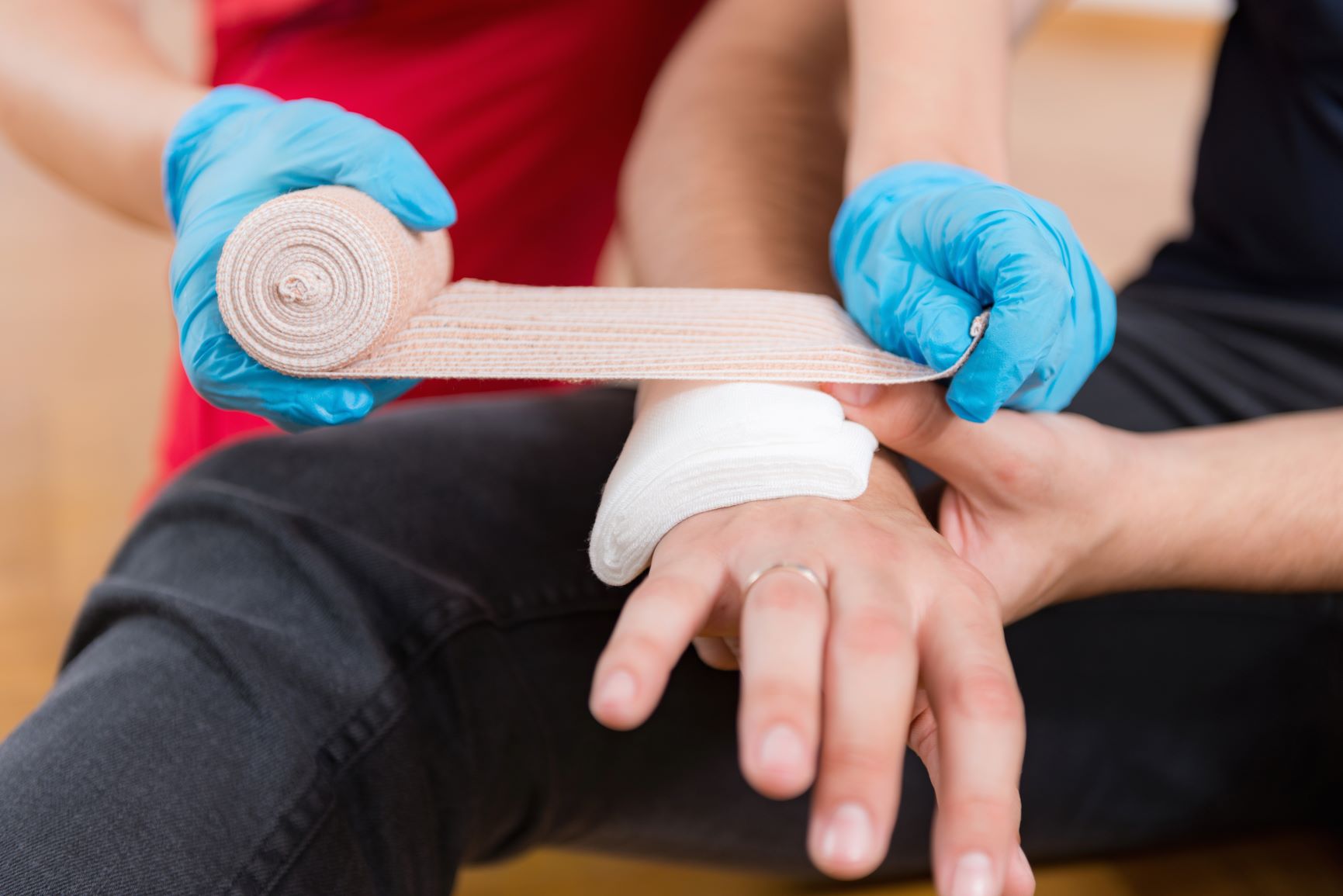 Our basic CPR and First Aid course covers Adult, Child and Infant CPR along with use of the AED. The First Aid portion of this course discusses how to recognize emergencies and the importance of scene safety. Students learn hoAdd Neww to manage illness type emergencies (Heart Attack, Stroke, Diabetic Emergencies, etc.) and injuries in the first few minutes until professional help arrives.
We offer courses through the American Heart Association, The American Red Cross and EMS Safety Services. All public class certifications for Basic CPR and First Aid are EMS Safety unless otherwise stated.  NOTE:  If you are needing to take the CPR/AED portion of the class only, please purchse the ticket marked "CPR/AED Only".  The CPR portion of the class will start at 6:00 pm and will end by 8:00 pm
Perfect for Personal Training, Foster Parents, Childcare Workers, Families, Babysitters, Lay Rescuers and anyone wanting to know the basics of CPR and First Aid.  Please make sure you are taking the course that is right for you (Nurses, Doctors, EMS Students etc. please see the AHA BLS course for Helathcare Providers)
***Space is extremely limited in this class, as we have reduced our class sizes and are taking every precaution necessary to keep our clients safe and healthy during COVID-19.  Students must pay in advance to reserve their spot in this class, and class fees are not refundable unless it is cancelled by instructor.  Students that are sick, not feeling well, have a cough or any symptoms of illness will not be allowed to join any class.  Please do not come to class if you have had possible exposure or are feeling ill.  A one time credit will be issued to individuals that need to reschedule due to illness.  Due to our inability to fill a class without cancellation notice, NO SHOWS DO NOT GET A CREDIT.   If you need to reschedule due to illness, you must request your credit in writing prior to class at advantagecpr@att.net.
PLEASE NOTE THE FOLLOWING:
1:   BRING A MASK TO ENTER, AS YOU MUST WEAR ONE ANYTIME YOU ARE AWAY FROM YOUR WORKSTATION.  YOU MAY TAKE IT OFF ONCE SEATED. 
2.  Bring a pen, as you will need a pen during testing.
3.  No outside food can be brought in to our classroom. (Drinks are OK)
4.  MAKE SURE TO PRINT OUT YOUR RECEIPT OR SHOW A COPY OF IT ON YOUR MOBILE DEVICE TO THE INSTRUCTOR – NO CARDS ARE ISSUED WITHOUT PAYMENT IN FULL.